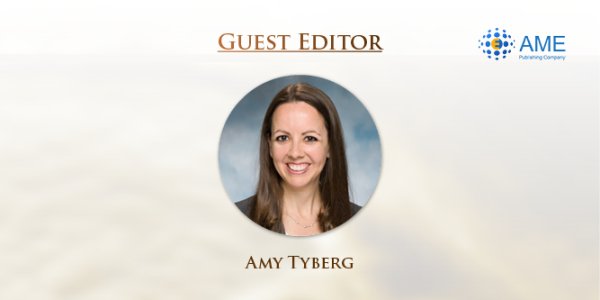 This series on "Innovation in Endoscopy" is edited by Prof. Amy Tyberg, from Department of Medicine, Division of Gastroenterology, Rutgers Robert Wood Johnson Medical School, New Brunswick, U.S.A.
Interventional Gastroenterology is a rapidly expanding field at the cutting edge of innovation and novelty. New device technology coupled with improvements in endosonographic and high-definition imaging as well as the advent of carbon dioxide insufflation has led to a revolution in endoscopic therapy. The last decade has seen the emergence and widespread adoption of entirely new fields of endoscopy including therapeutic endoscopic ultrasound (T-EUS), third space endoscopy, and endobariatrics. In addition, new technology has allowed for major advancements in pancreaticobiliary management as well as Barretts Esophagus therapy.
Disclosure:
This series was commissioned by the editorial office, Translational Gastroenterology and Hepatology for the series "Innovation in Endoscopy" without any sponsorship or funding. Amy Tyberg served as the unpaid Guest Editor of the series and serves as an unpaid editorial board member of Translational Gastroenterology and Hepatology from Apr 2019 to Mar 2021.