Greetings from the editorial office of Translational Gastroenterology and Hepatology(TGH).
We are pleased to present TGH's Annual Report for the year of 2019 here. In summary, TGH has published 84 articles with original articles and review articles accounting for 56% of the publication. The total citation of TGH has increased from 216 (2018) to 415 (2019). The average monthly pageviews of TGH in 2019 is 9099, compared to 5271 in 2018. For more details, please view the Full Report here.
Wish you a healthy, happy and prosperous 2020!
Editorial Office
Translational Gastroenterology and Hepatology(TGH)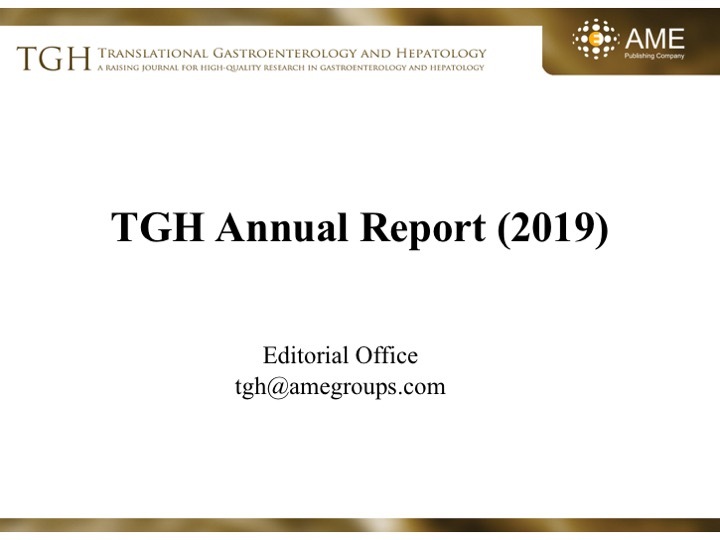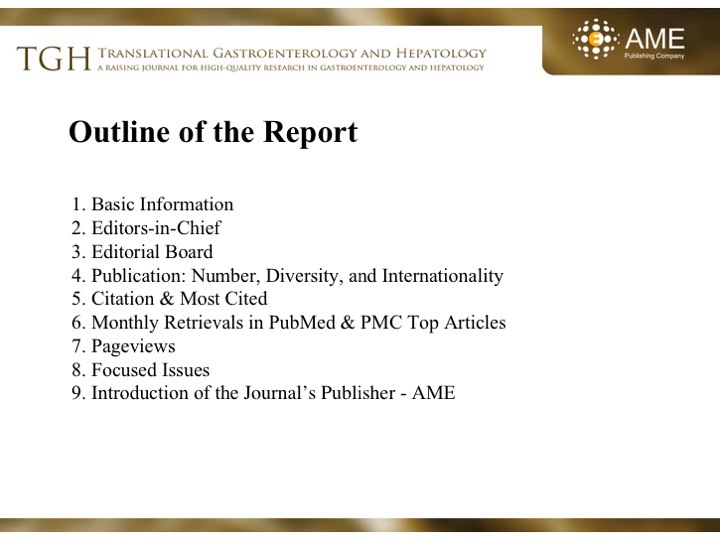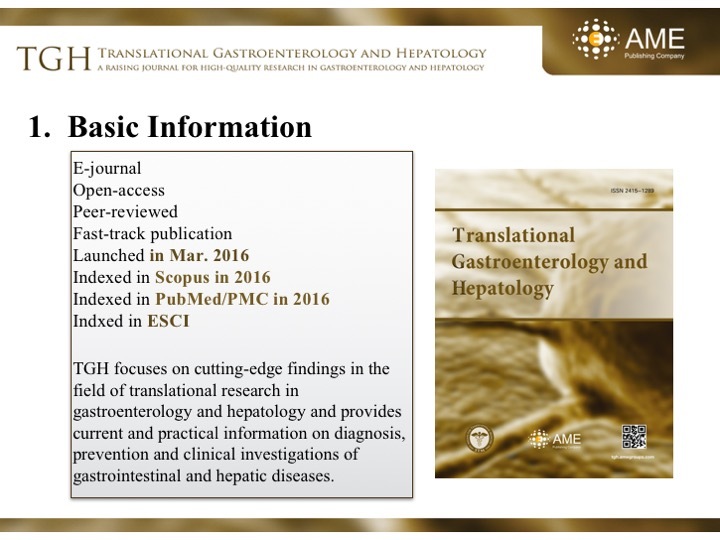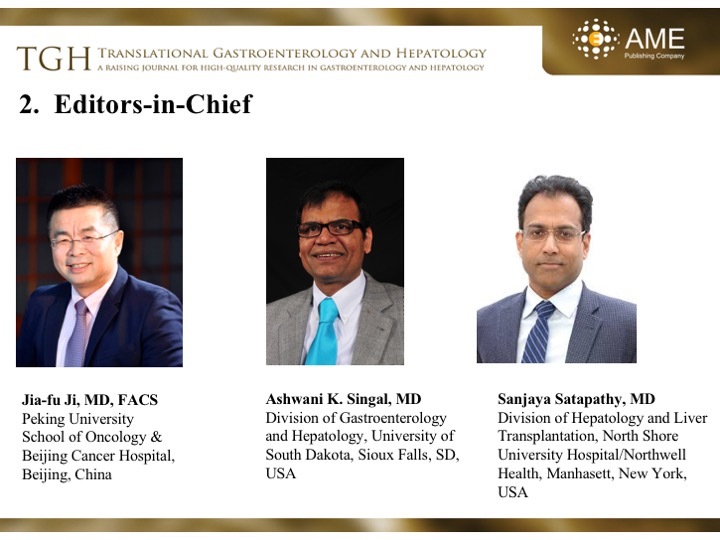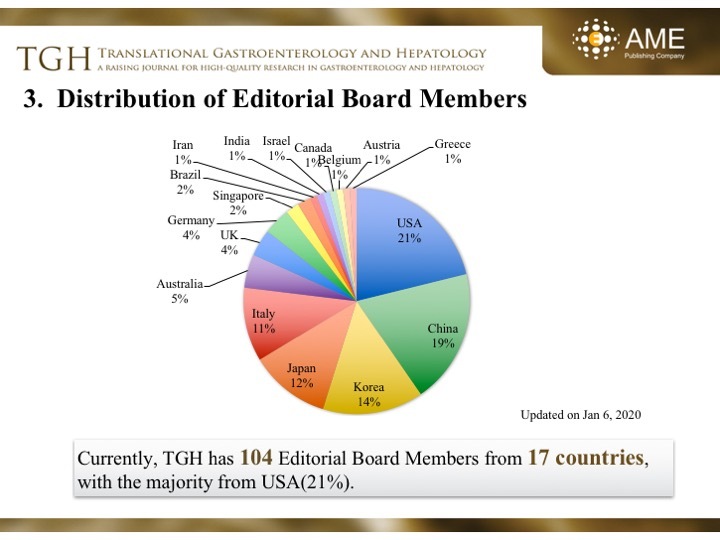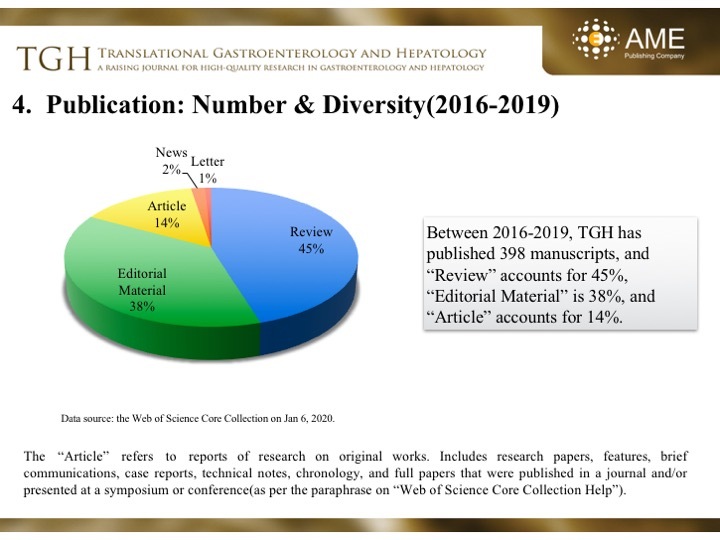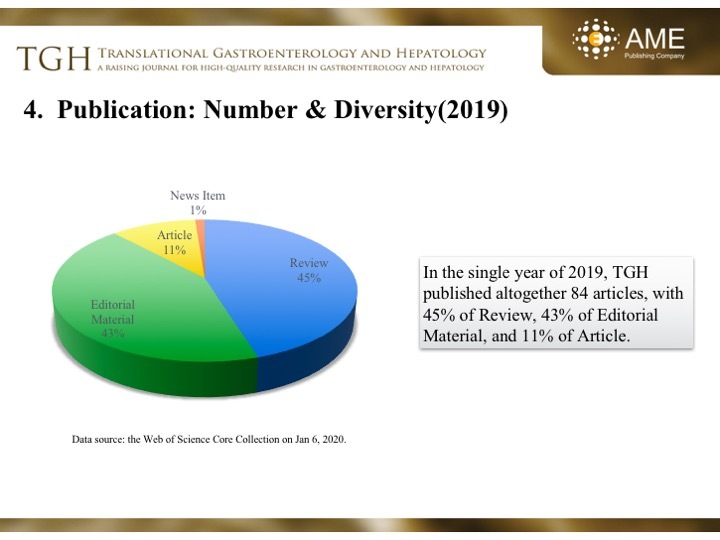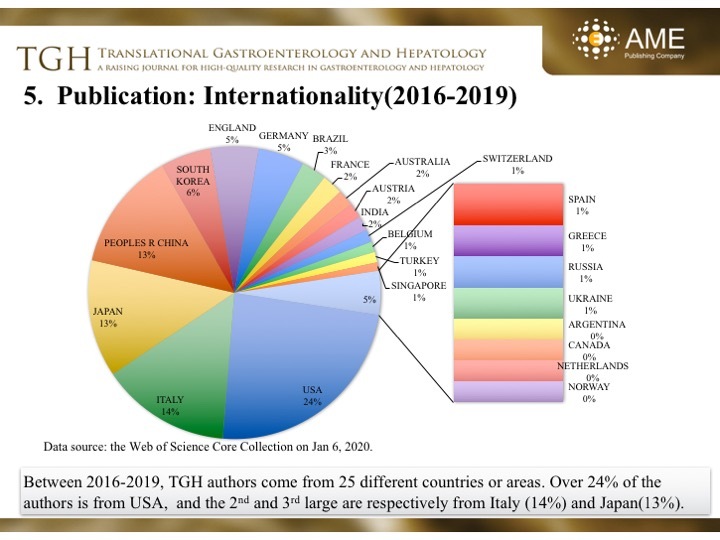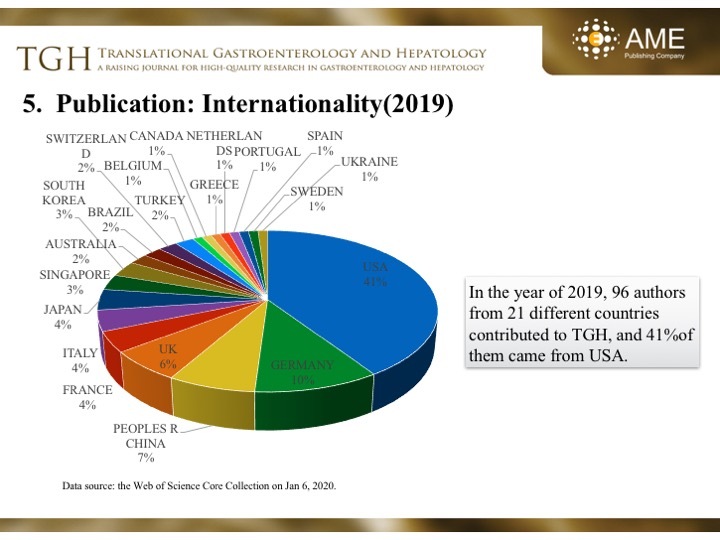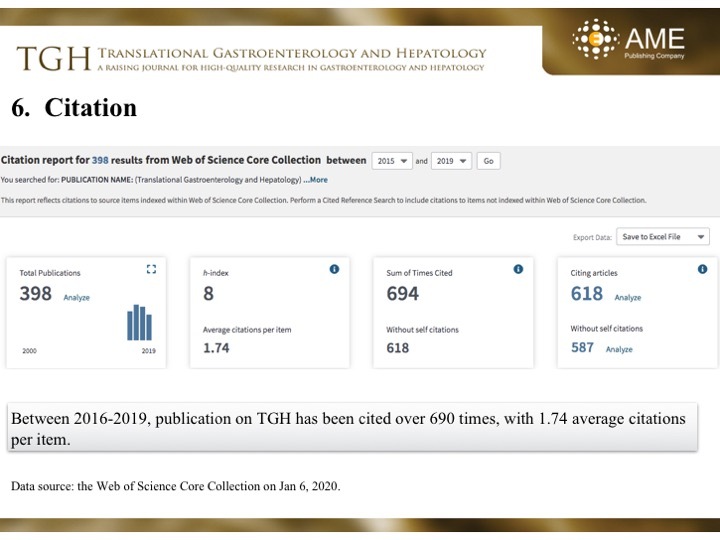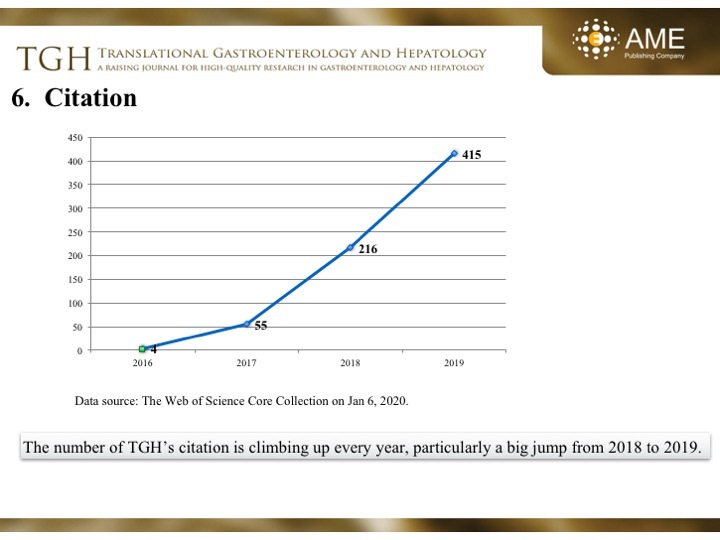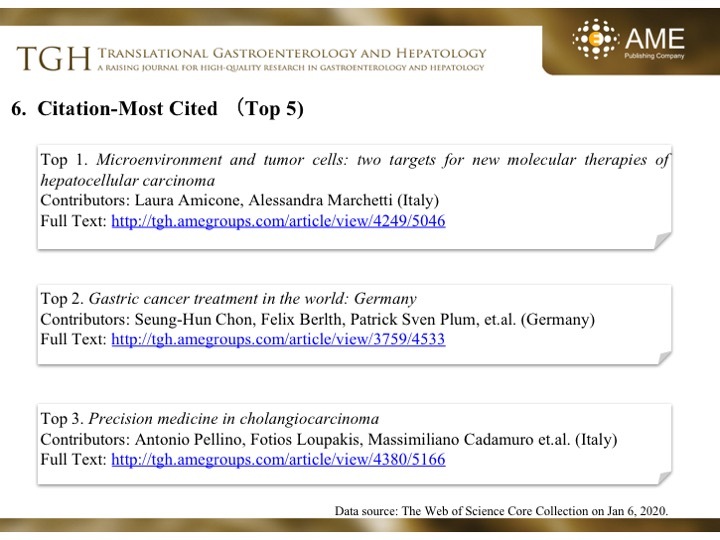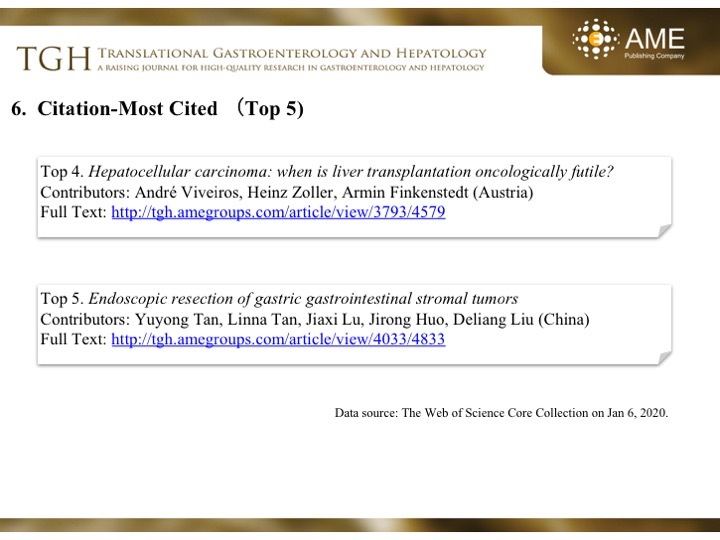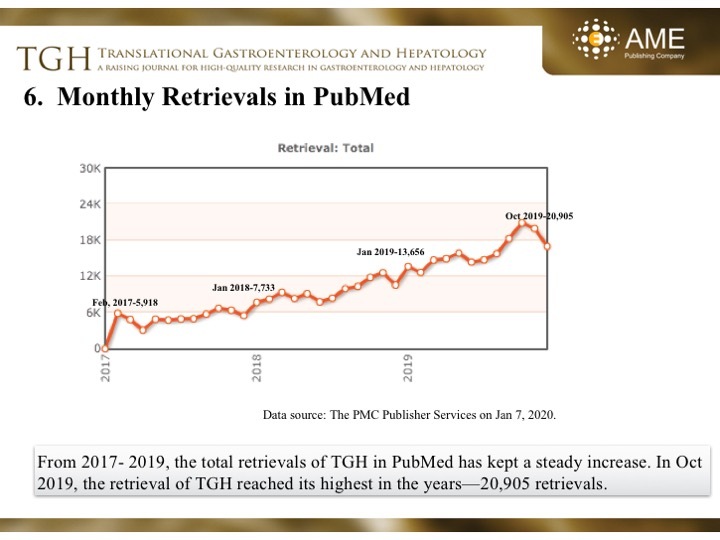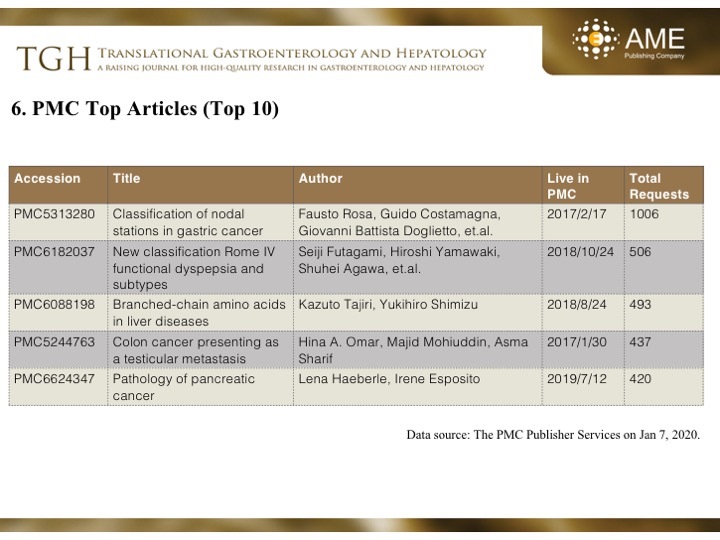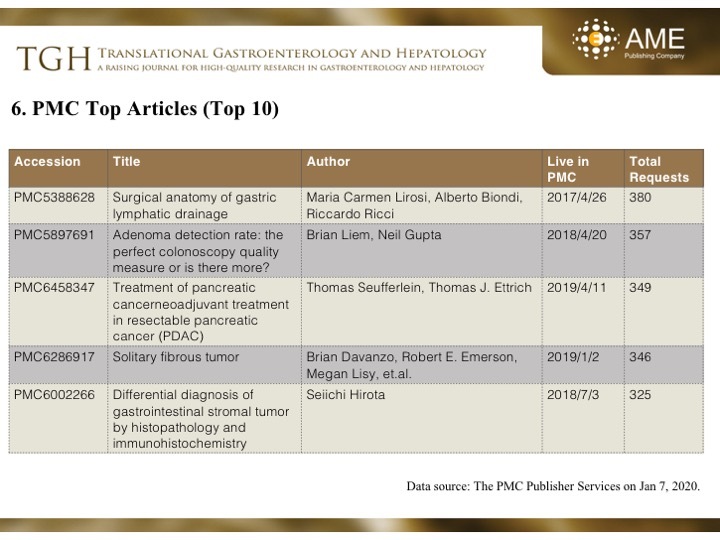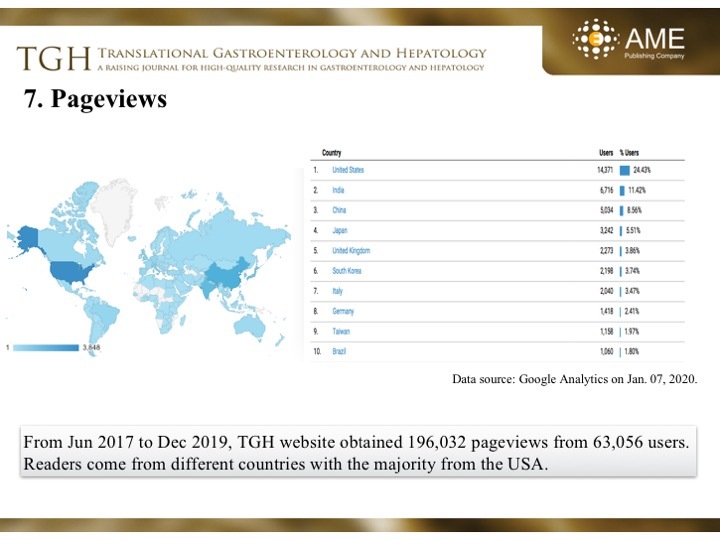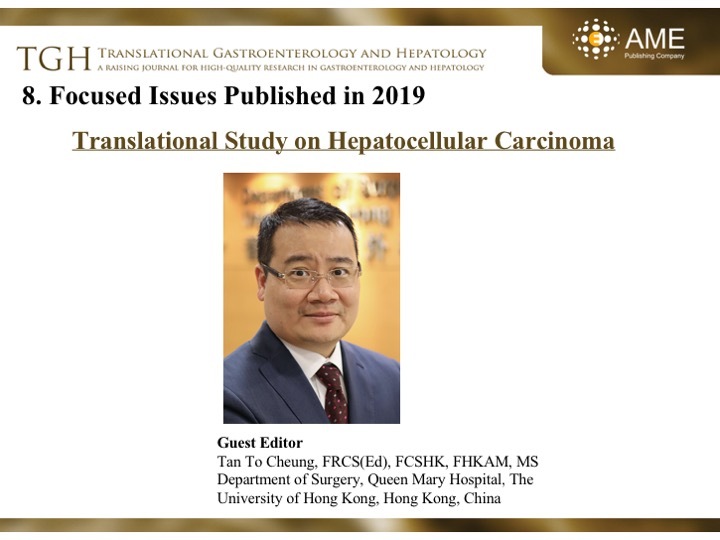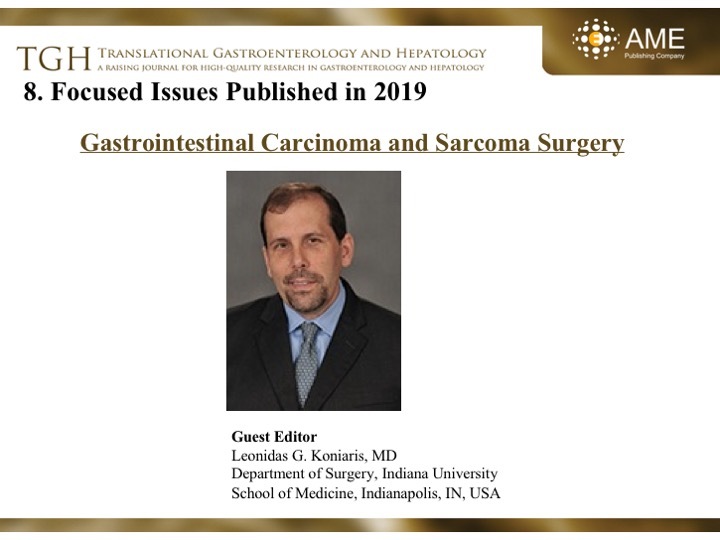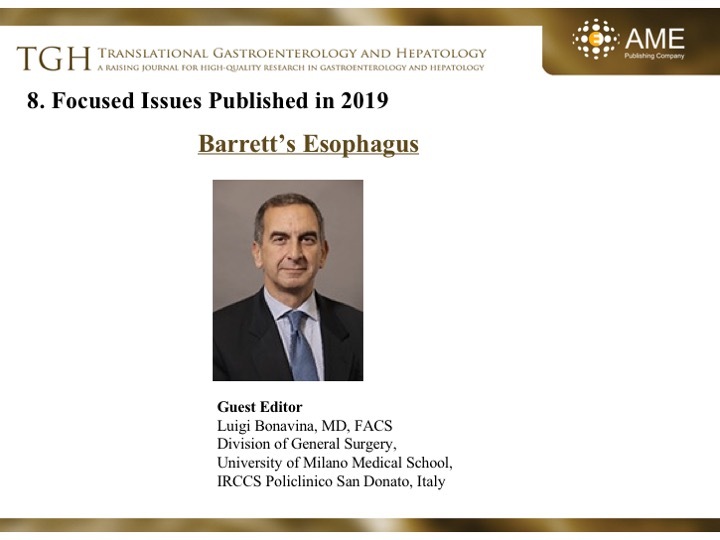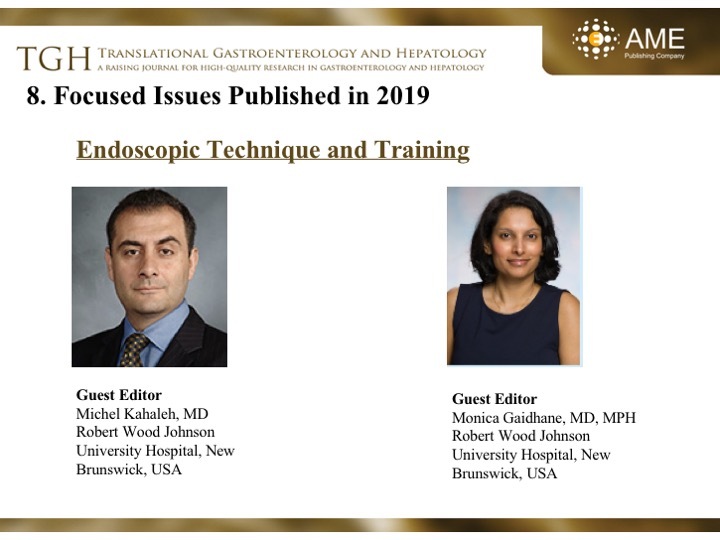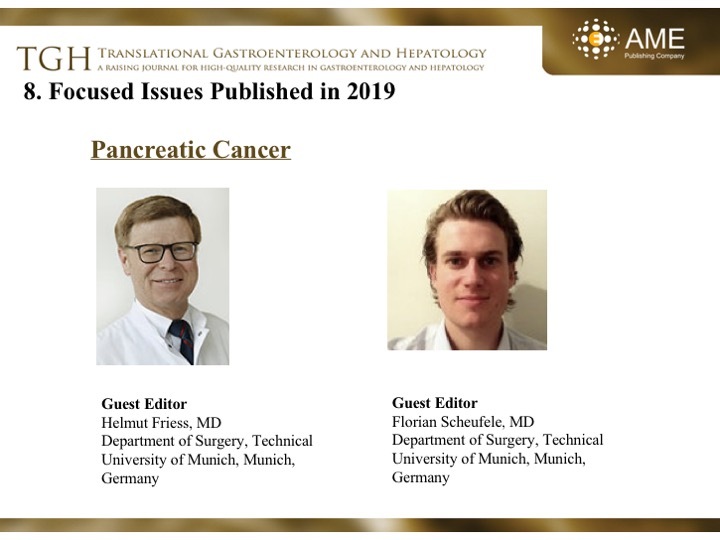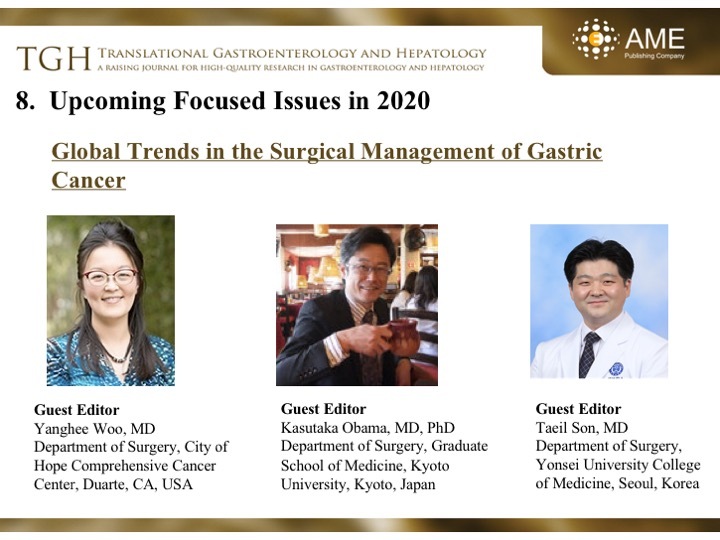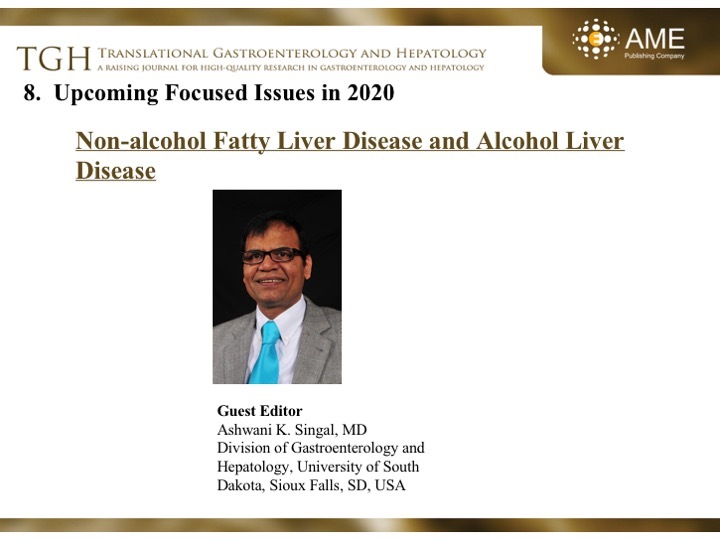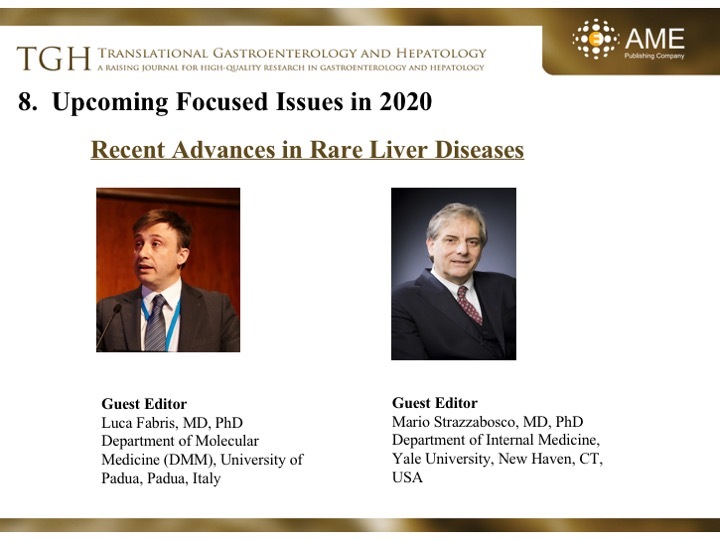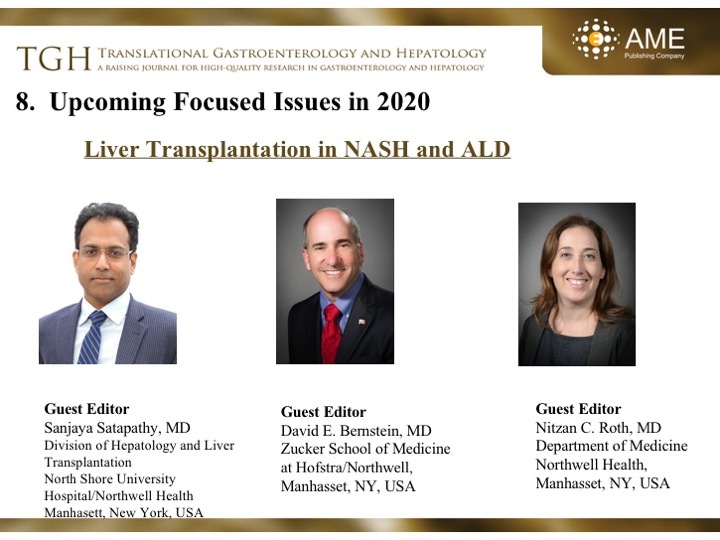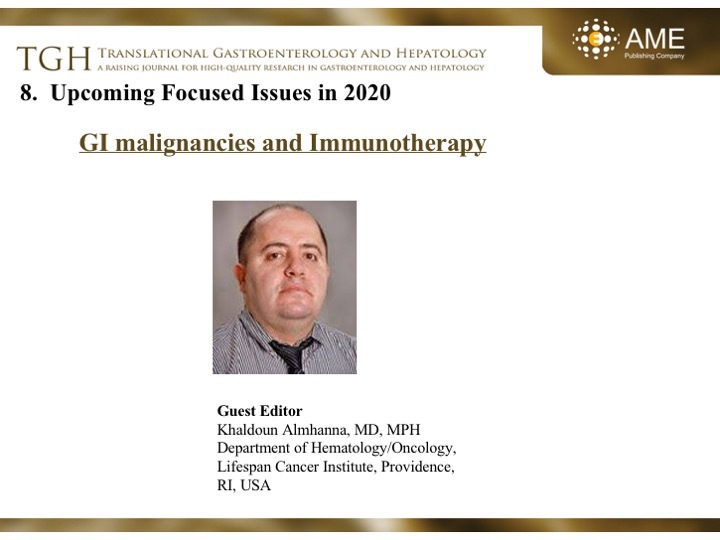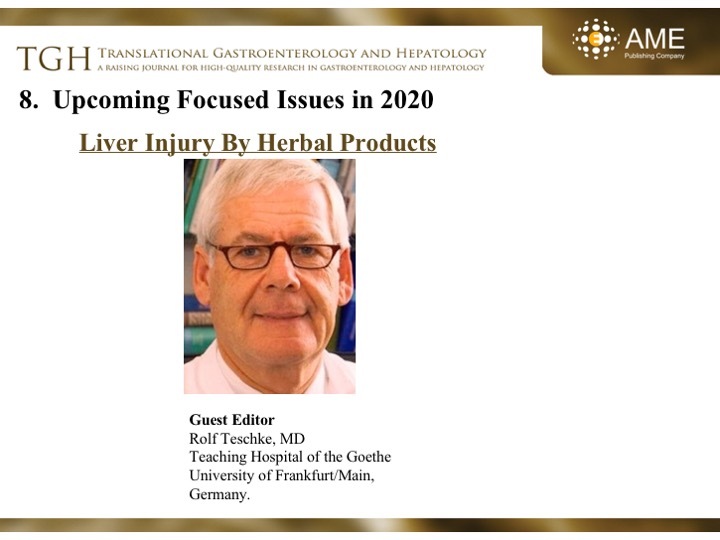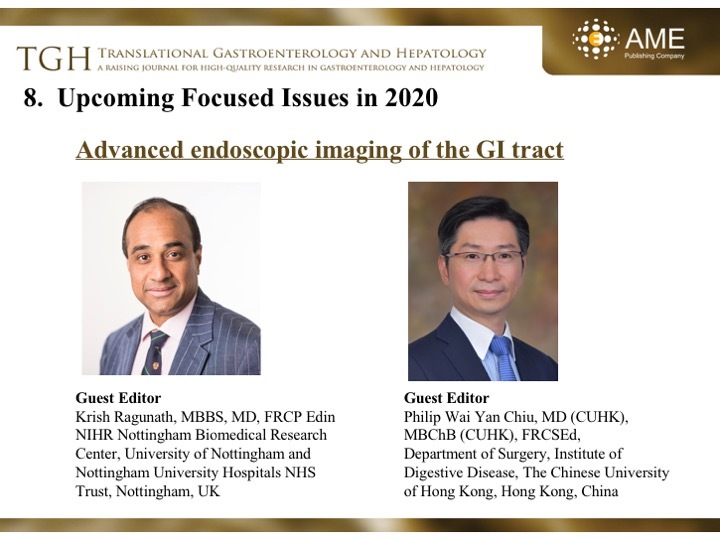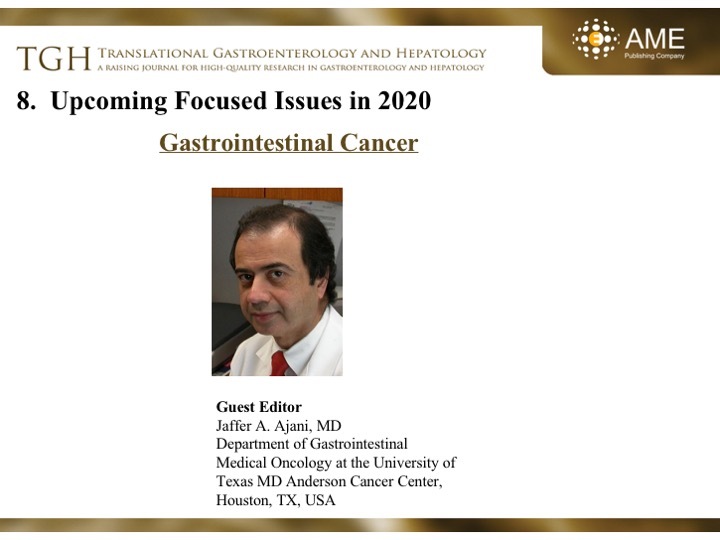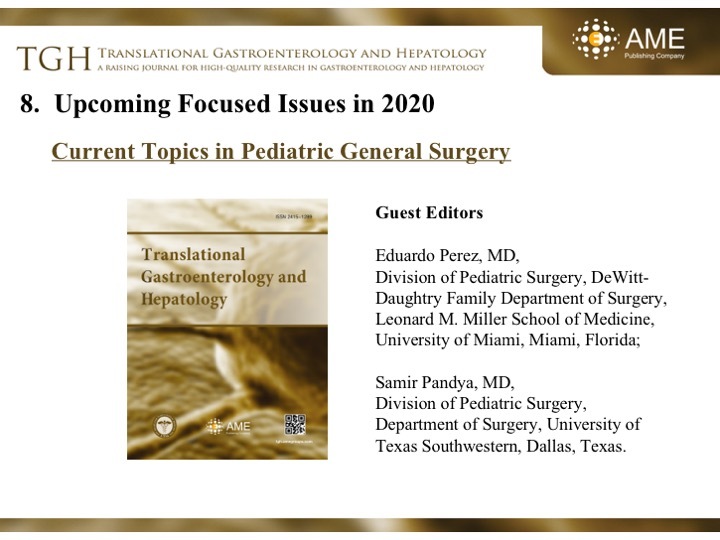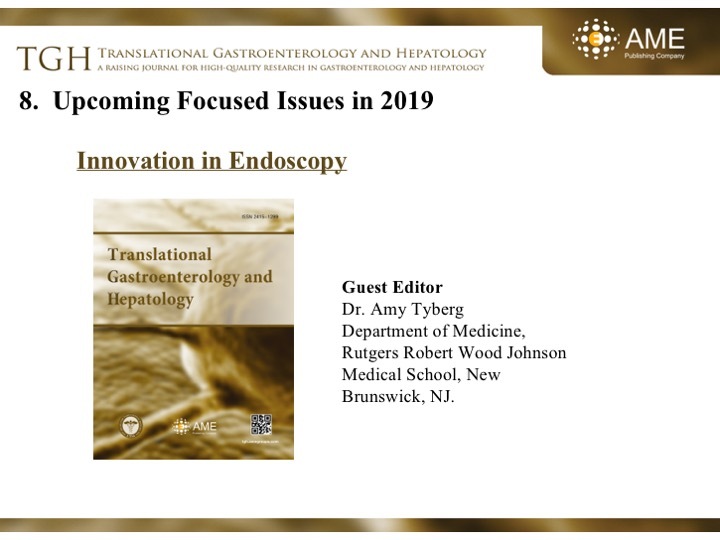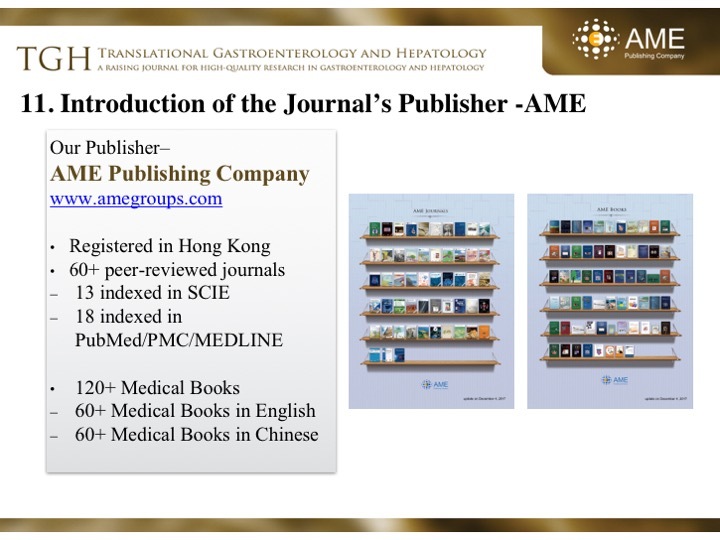 ---